Experts in Physical Lab Migrations
Moving physical lab spaces to the cloud is fast, easy, and cost-effective with Apporto.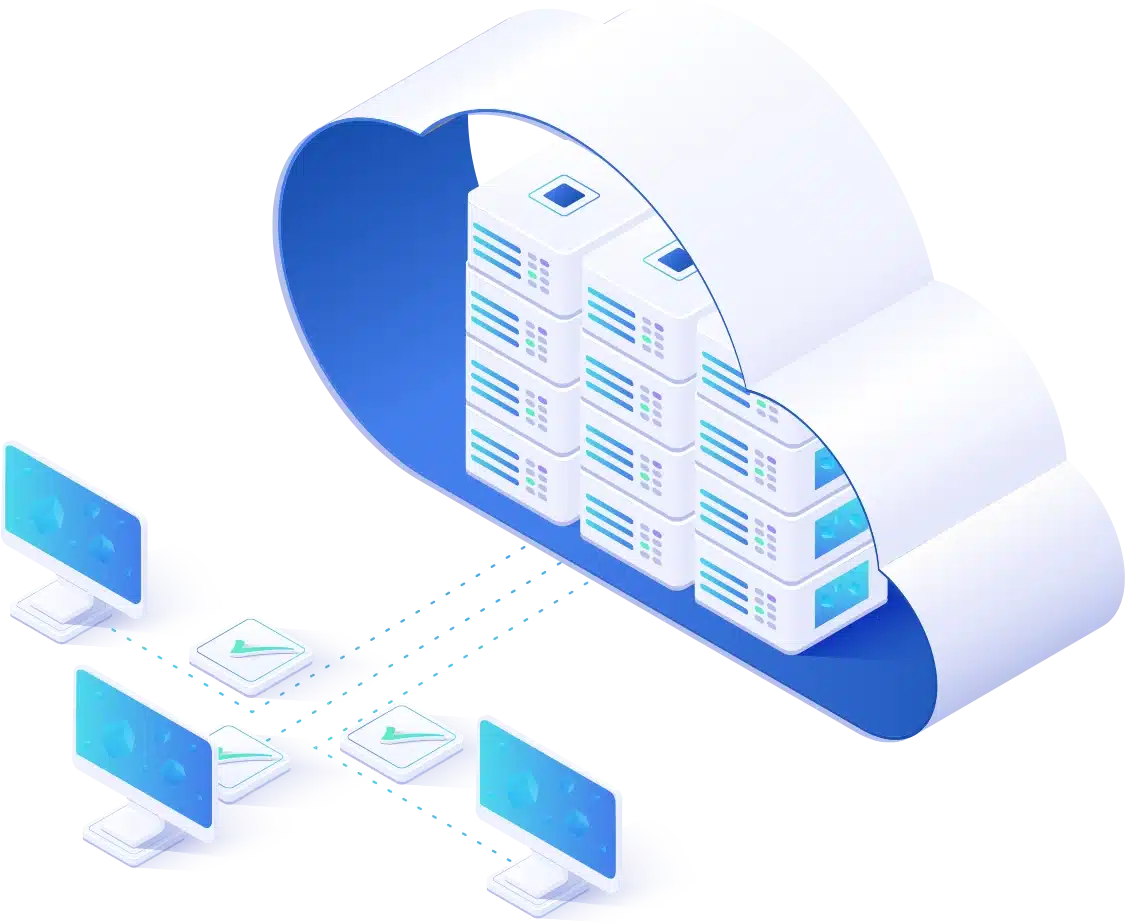 Top 10 Reasons to Migrate to Virtual Computer Labs
Cost Efficiency and Sustainability
Always on, 24/7 Accessibility
Enhanced Learning Experience
Remote Learning and Flexibility
Resource Optimization
Scalability
Security and Data Protection
Student Safety
BYOD Initiatives
Future-Readiness and Technological Literacy
Understanding the breakdown of expenses associated with both physical computer labs and cloud desktops will help you make an informed decision about long-term financial implications.
SOFTWARE LICENSING
Cloud desktops can utilize existing academic software licensing, avoiding the higher costs of BYOD licenses for personal devices.
TCO CALCULATOR
Download our Computer Labs TCO Calculator to see how much physical labs really cost.
NET ZERO COST MODEL
By leveraging the existing hardware refresh budget, your campus can get started with Apporto for no extra cost. Learn More.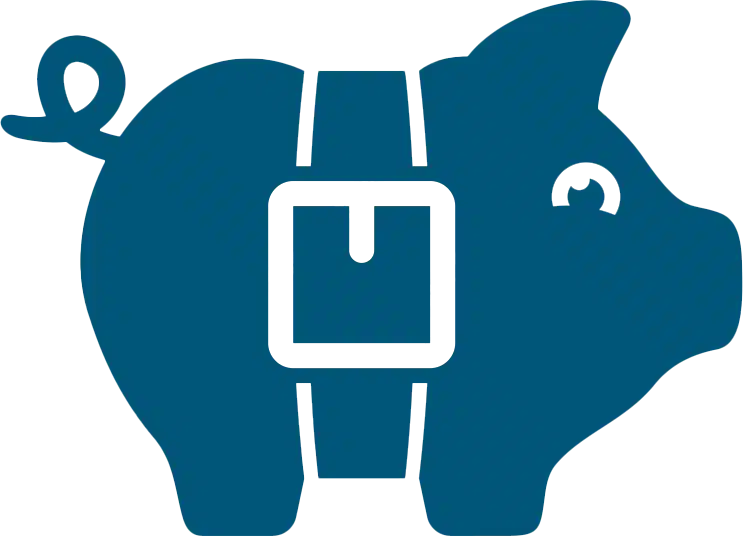 HARDWARE REFRESHES
Not just a drain on budgets, but also time and effort of IT teams. Cloud desktops are always current and always running on the latest hardware.
HIDDEN COSTS
Often overlooked, real estate costs, heating, cooling, networking, and student satisfaction all play in the TCO of physical labs.
IT ADMIN EFFORT
Managing, monitoring, updating, patching, and break-fix activities can create a severe drain on staff time.
Try a fully deployed solution without the long-term commitment.