Zero Trust Virtual Desktop
Built specifically to meet the modern security challenges in a remote work environment. Deliver the most secure virtual desktops designed with Zero Trust as a core architectural principle.
Traditional Solutions Fall Short
Although all these solutions make efforts to address the growing security concerns, they fall short of zero trust.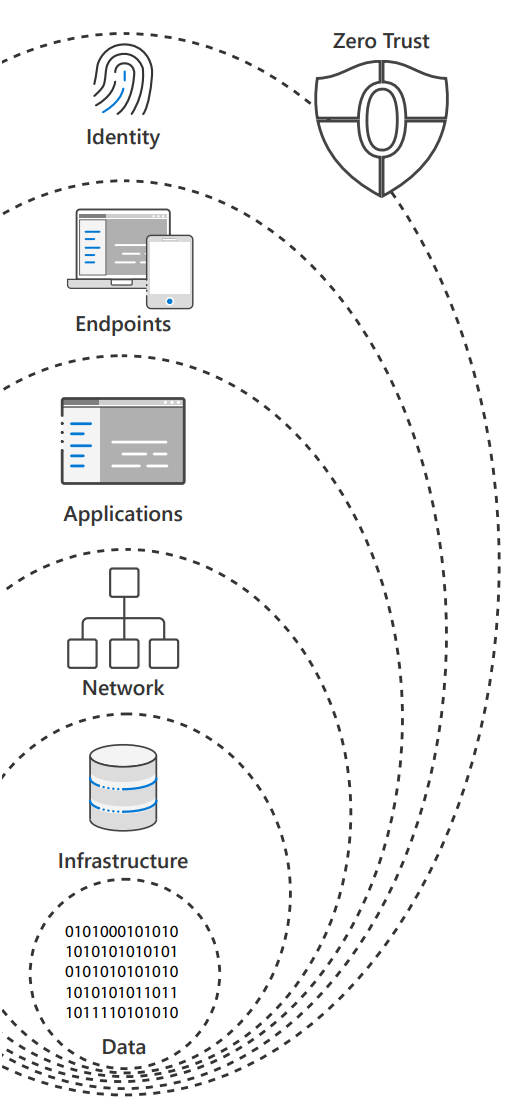 Zero Trust Security Layers
Ready to test drive an Apporto virutal desktop?
Try a fully deployed solution without the long-term commitment.