Based in the heart of Silicon Valley, Apporto was started in 2014 with the mission of "Enabling users to access desktops and apps anytime, anywhere".
We all loved the user experience offered by Dropbox – it made it easy and simple to access our files anywhere on any device – yet we were struck there was no similar service for desktops and desktop applications. To be blunt, the existing options weren't awesome — VDI, XenApp, and other traditional solutions were expensive. They were complicated. And worse, they often provided a poor user experience.
We saw a need and knew we could fill it — our solution would run (awesomely!) in the browser, offer multiple OSes (Windows, Mac, Linux), be very simple to administer, and, most importantly, affordable! Apporto is the product of that vision.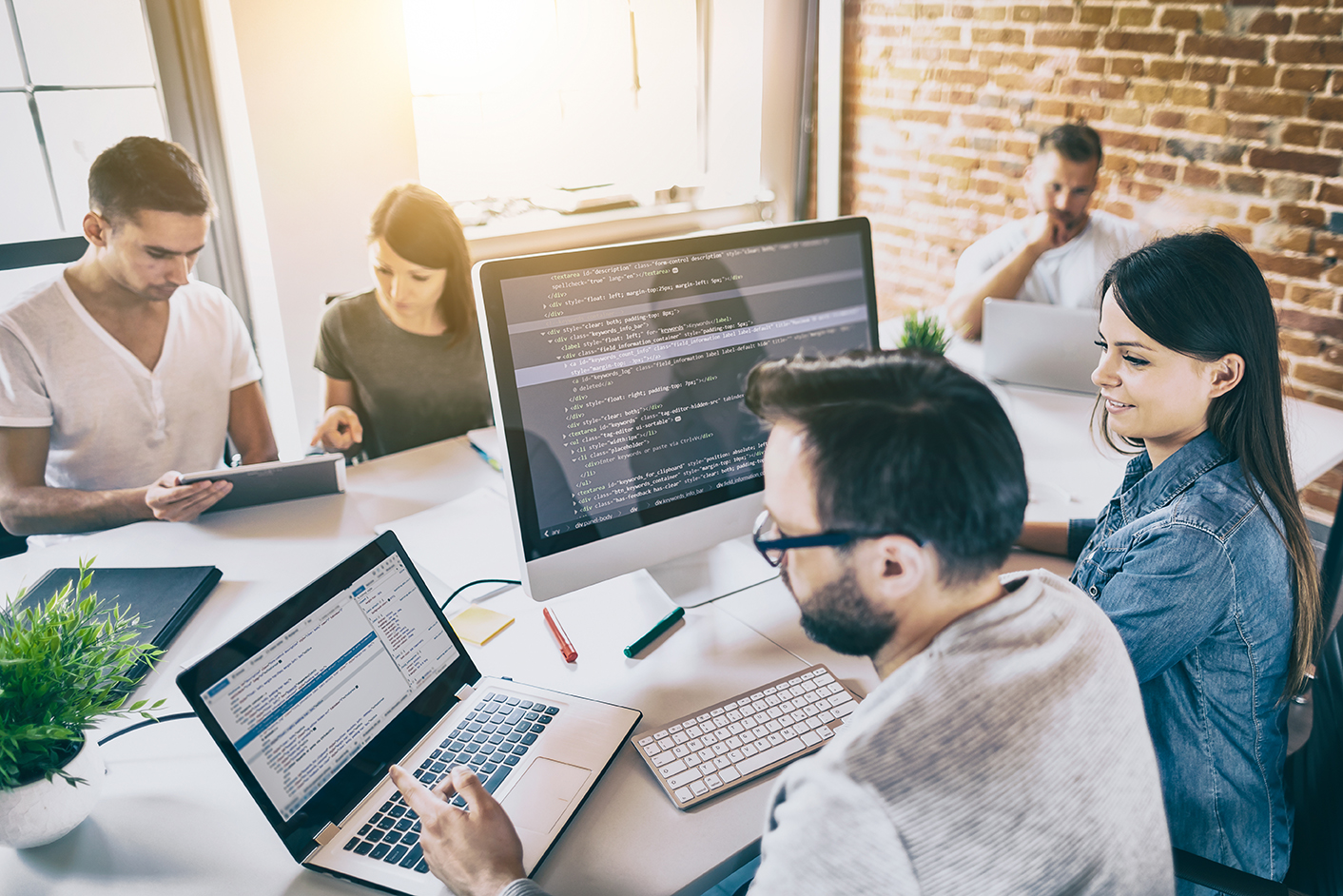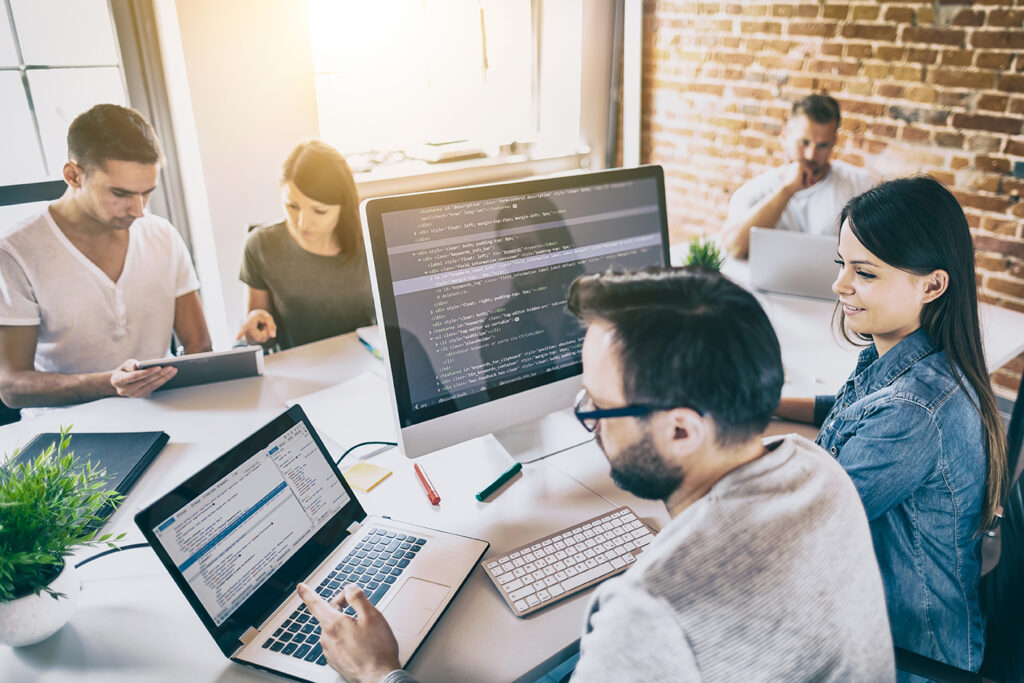 A Leadership Team with Big Ideas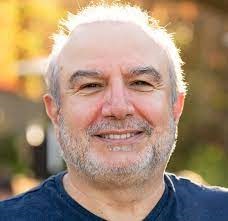 Leads the charge at Apporto. Seasoned entrepreneur with a vibrant career in sales and marketing at Oracle and Intellicorp. MS in Computer Science from MIT.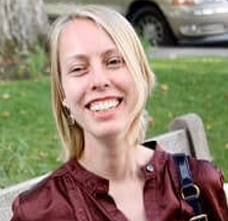 3 degrees from MIT. Led products at Yahoo and Travelocity. Now leading product at Apporto.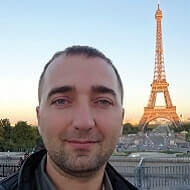 BS in Computer Engineering, Ukraine. Sergii has set up more cloud, on-prem, hybrid, and you-name-it infrastructure than most teams combined!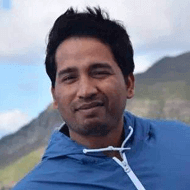 BSc India Institute of Technology. A PHP expert with a good eye for UI design, Rohit is frequently spotted working around the clock!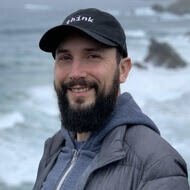 Director, Customer Success
18+ years engineering experience in all types of IT environments. Max will go out of his way to make your Apporto setup a success!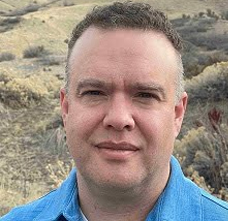 Manager, Linux Engineering
Leads the DevOps and Unix teams at Apporto. Daniel has a background in Computer and Electrical engineering. He has over 24 years of experience working in the development and operational sides of IT. When not tinkering with computers, Daniel can be found exploring the Rocky Mountains on mountain bike or snowboard.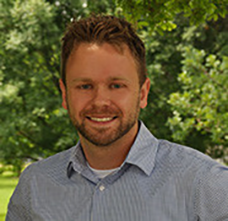 Mike leads the marketing team and sales operations for Apporto. He has over 13 years in marketing leadership and technology and holds a BBA in Management from Texas State.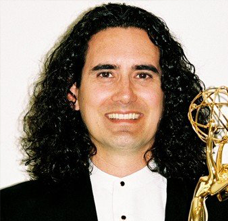 Leads the global engineering team at Apporto. Michael has over 25 years of experience running engineering teams in Silicon Valley. When out of the office, Michael is found performing Jazz and Classical music or looking up at the heavens through a telescope.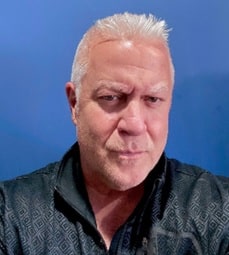 Don leads the focus on Apporto's Partner Program. With over 26 years in Channel Sales and Program development Don brings an energy and attention to detail aimed clearly toward the success of each Partner. Don holds a BS from Rochester Institute of Technology in Management.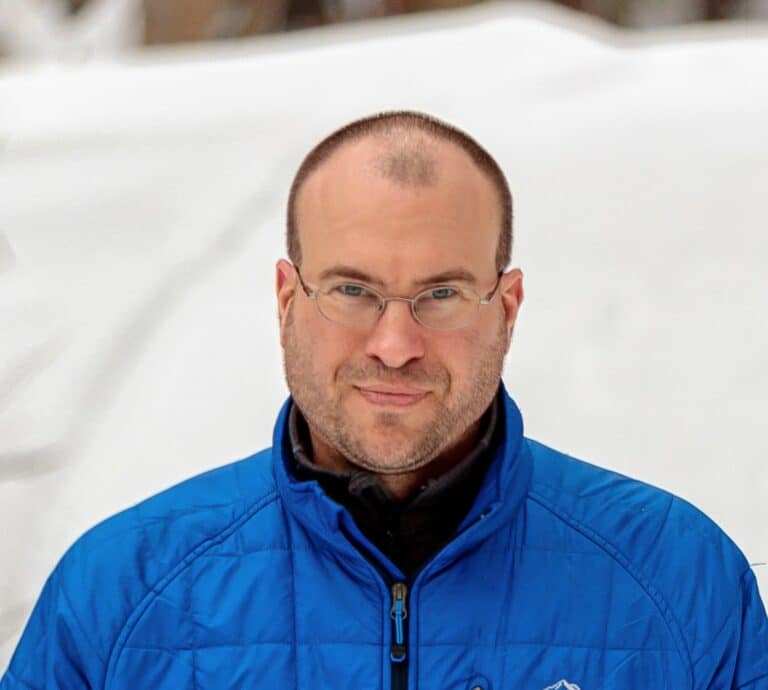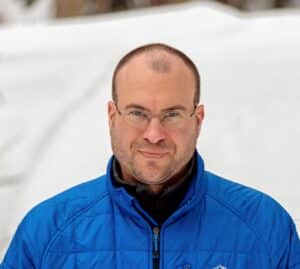 Phil Spitze is a seasoned professional with over 25 years of experience in IT and higher ed, and is passionate about campus computing solutions and strategy development. Throughout his career, Phil has demonstrated a strong ability to develop and implement effective business strategies, build and maintain relationships with key stakeholders, and deliver results in a fast-paced and dynamic environment. In the off-hours, Phil enjoys Corvettes and photographing covered bridges.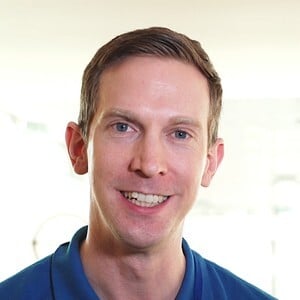 Managing Director, Apporto UK
Phil has worked with higher education and corporate clients in over 15 countries in a fast-paced career. He now leads the expansion of Apporto in the UK and Europe. Phil holds a BSc in Management from Lancaster University and began his career there in university IT.

"There's a way to do it better. Find it."
-Thomas Edison
Windows Desktop (client required)
In the beginning, it all started with a scrappy entrepreneur with an idea working at his kitchen table. Initially, it was like the Model T - you can choose any color as long as it's black ;). In short, we had a Windows desktop. Initially it required a client.
Delivered a near native virtual desktop in the browser.
Delivered the first near-native virtual desktop in a browser. The company introduced advanced compression and decompression techniques to provide users with a highly responsive user experience - even for applications such as SolidWorks, Adobe, or videoconferencing.
Virtualization of hundreds of apps
Higher ed utilizes hundreds of applications ranging from the most popular labels (e.g. SPSS, AutoCad, and Photoshop) to the most specific (chemistry visualization, machine shop tooling, and nutrition software). Our packaging engineers learn how to virtualize over 300 labels, deploying them on right sized servers, with the optimal configurations. As we gained expertise, setting up new instances became "turn key" and our sales team helped size subscriptions optimally, helping universities have a predictable cost for their subscriptions.
Delivered the first LMS integration to virtual desktop environment
1st customer "Town Hall"
1st of many open discussions with customers (2x annually). Apporto shares future product vision. Customers provide feedback on possible features. The result of this first Town Hall was a clear request for the ability to easily access cloud drives from the virtual desktop. 2 weeks later, we hired an engineer with expertise in this area. He found solutions to issues google had not yet resolved. 2 months later, the Apporto Cloud Mounter was delivered. Initially, users could mount Google Drive and One Drive to their Windows Desktop File Explorer. Later, Box and Dropbox were added. And, finally, the ability to mount a university network drive.
Cloud Mounter
See notes above regarding 1st Customer Town Hall..!
Hyperstreaming
Significant improvements for graphics and video performance available in beta.
Canvas LMS Integration
The first of many LMS integrations, enabling students to login to Canvas and easily find Apporto along with other course resources. The integration simplified the job of the Apporto Admin by automatically passing the class roster and role information.
Delivered the first Mac virtual desktop in the browser
While Windows virtualization has been around for decades, there was no good solution for Macs. Using VNC to remotely access a Mac worked very poorly and required a client. Apporto introduced the first browser-based remote access to the Mac OSX - with a highly performant user experience.
Virtual Classroom
The Virtual Classroom provides faculty with a bird's eye view of students' desktops. Faculty can monitor student progress, students can raise their hands, faculty can click to open a larger view of the desktop or request remote control – similar to walking around a physical computer lab to assist students.
Server Management Tools
While Apporto offers a full DAAS solution, including application virtualization (over 300 types of software), we know some universities want to manage this in house. So, we added the ability to create and deploy images.
Cyber Lab
Special desktop utilizing nested virtualization to provide multiple OS's and networks where students can practice ethical hacking.
Hybrid (on-prem + cloud)
Ability to utilize existing on prem computer labs - running Apporto - for remote access. Rather than let an existing Mac Lab on campus gather dust, for example, Apporto was able to route students to these machines (or to the cloud if the number of studnets exceded the number of physical campus machines).
Video Conferencing (in the desktop)
For very secure environments that require all work is done in a virtual desktop, we have enabled video conferencing in the desktop. This will allow your staff and students to use tools like Teams and Zoom, that require a video camera, to be used within the virtual desktop.
Desktop Variants
After installing software on the base image server, Admins can create desktops with a subset of the software easily by selecting from a checklist of available software.
USB Streaming (POC)
Ability to communicate back and forth between the virtual desktop and a USB device connected to the user's physical device.
Network Objects
For Zero Trust initiatives, ability to grant access to particular network objects by group.
Next Gen Apporto (beta)
Rearchitected for performance and scale.
Asynchronous collaboration tools
What are we cooking up next? Since students and faculty are not always able to communicate in real time (especially with online courses in which both faculty and students may be working professionals with "day jobs").
Join Our Team, We're Hiring!