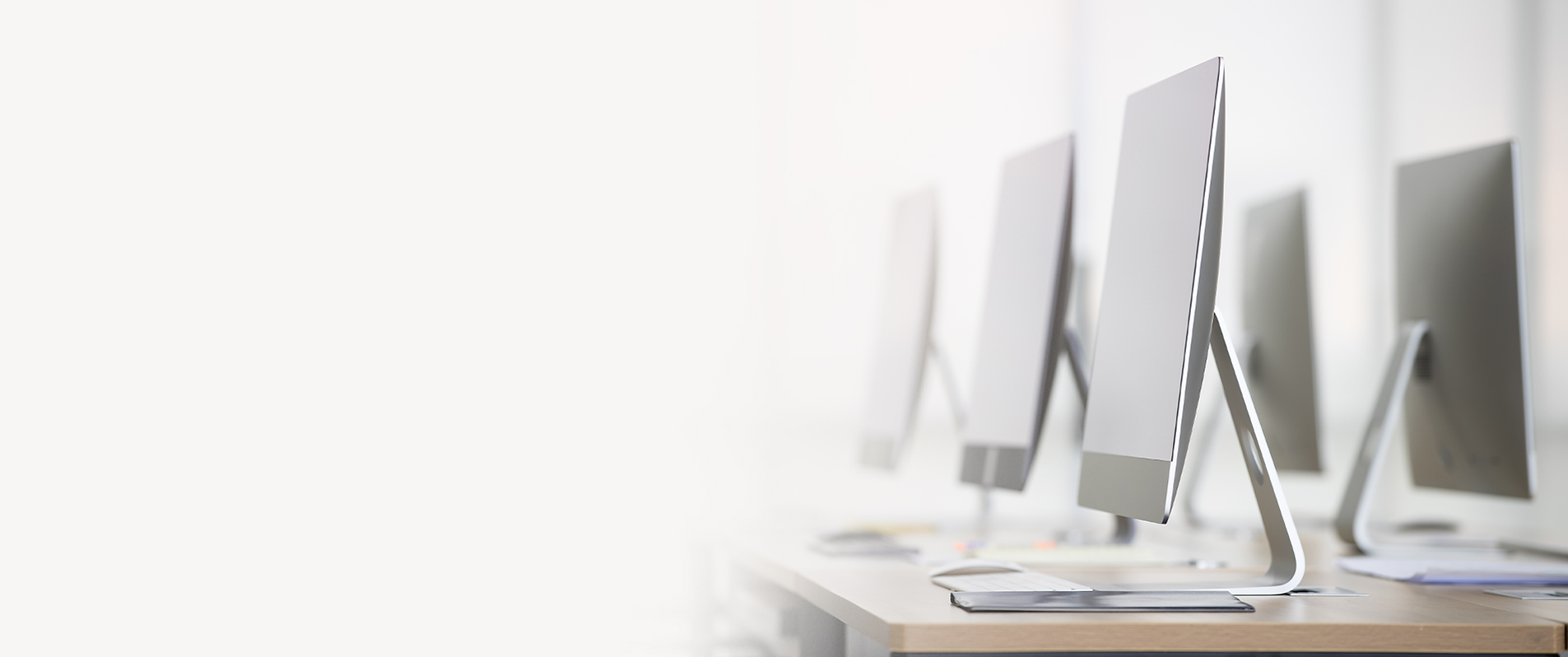 Computer labs are commonly found at universities, colleges, technical schools, and corporate training facilities. For the past several decades, they have facilitated hands-on learning of computer-related skills for students around the world. However, in more recent years, especially during the global pandemic, many institutions have looked for ways to provide remote access to these systems, hence, coining the term "virtual computer lab."
Conventional Computer Lab Design
In the past, computer labs have typically been a collection of free-standing desktops loaded with the operating systems, software, and applications needed for the courses. Later, these desktops were networked to enable sharing resources, equipment, and files. In some cases, virtual desktop infrastructure (VDI) may have been implemented, connecting the classroom devices to an internal data center that could centrally manage problems, security, and updates. In all these situations, the computer lab equipment and related systems and data were physically confined to the specific institution.
Enter Desktop-as-a-Service Options
In recent years, many desktop-as-a-service (DaaS) providers have entered the market, offering virtual desktop services to their customers based on a subscription fee. These vendors usually handle the day-to-day management of the virtual computer lab, including centrally optimizing the operating systems, software, applications, data, and security from cloud-based data centers.
While many DaaS providers can handle implementing and managing the basics of a virtual computer lab, the details of deploying the finished solution often require internal IT resources for the management of application licenses, customization of coursework, integration with a learning management system, and other organization-specific requirements. This frequently results in significant time and investment that the school or training center may not have anticipated.
Virtual Computer Lab ROI Calculator
Apporto's virtual computer labs maximize learning and optimize efficiencies at 50-70% less than the cost of traditional VDI solutions. See for yourself why the Navy and top universities like UCLA and Emory have already discovered by using our Virtual Computer Lab ROI Calculator.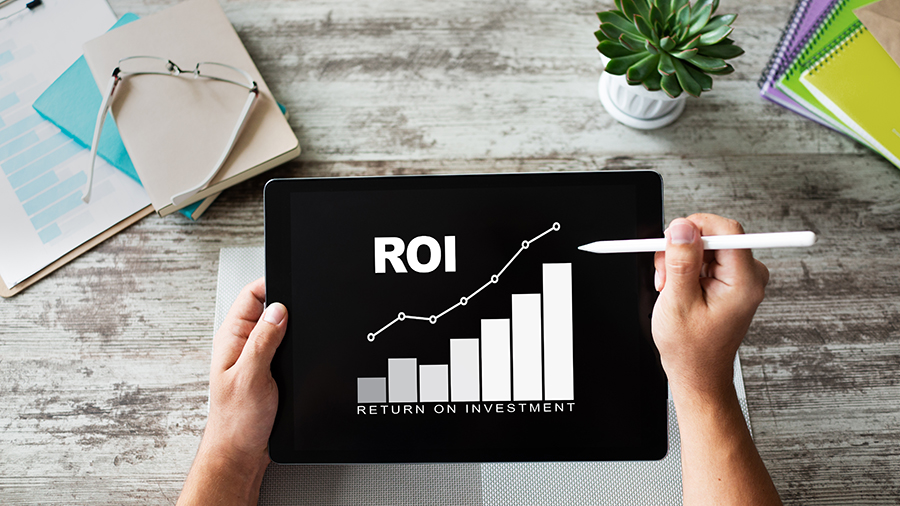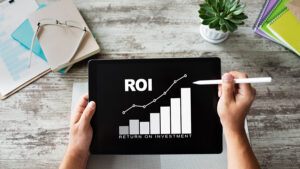 Apporto has taken the DaaS solution one step further by creating a turnkey option specifically for higher education organizations interested in virtualizing their brick-and-mortar computer labs. With state-of-the-art techniques such as advanced compression, geo-optimization, and autoscaling, Apporto ensures that instructors and students can interact easily with the browser-based solution through any internet-connected device.
Students can access all the resources and applications from their school or training center from a single portal, On the operating system of their choice. Applying its years of experience in the higher ed space, Apporto brings expertise and reliability along with a turnkey solution to universities, colleges, technical institutes, and corporate learning centers.
Benefits of a Virtual Computer Lab
Whether you decide to build an internally based VDI computer lab, partner with a conventional DaaS solution provider, or work with Apporto's turnkey solution, virtual computer labs afford many benefits to the teaching organization. For instance, all three simplify the management of operating systems, software, applications, and data. A centralized system allows universities or other teaching organizations to easily manage things like updates, security, and troubleshooting. There's no need to worry about individual devices; all critical components are centrally managed.
Working with a DaaS solution provider adds the benefit of predictable subscription pricing, which is typically much lower upfront than investing in an in-house solution. Universities and learning centers can often customize the features, user seats, and hours required, allowing them to pay for only the time and services they need. In addition, relying on an outside vendor means that colleges and companies can free up internal IT resources to focus on other more important initiatives. This can be particularly important in the current labor environment where finding and retaining IT talent is a significant challenge.
Selecting a turnkey solution such as Apporto results in an additional layer of benefits to the school or teaching center. Our system is device-agnostic, meaning that the power and capability of the student's computer is irrelevant to the access and performance of the system. Our browser-based system equips students with reliable access to everything they need to learn new material and practice their skills in a realistic environment, leveling the technology playing field for all students.
In addition, Apporto's solution integrates seamlessly with most major learning management systems, allowing faculty to easily move between lesson plans, live classroom environments, virtual office hours, and assignment submission and grading with a single login. Instructors can also view all their students' screens at one time, watching as they work through an exercise as well as communicate in real-time with students who are raising their hands by chat, email, or voice. If further assistance is needed, instructors can share screens or even take control of a student's desktop to help. This active learning environment is available anytime, anywhere.
A Vital Tool in Tomorrow's Marketplace
As technology developments continue to multiply across every industry and throughout the world, more and more IT savvy professionals will be needed to create, manage, integrate, and apply these advanced tools to particular industries and companies. Demand for expertise in related fields such as cybersecurity continues to grow as well.
These and other similar factors will continue putting pressure on universities, colleges, technical schools, freestanding training centers, and corporate training and development departments to find new and creative ways to teach these complex topics.
Those learning institutions that can offer a virtual computer lab within a flexible learn-at-your-own-pace environment will not only maximize their student capacity but also provide a valuable service to companies, industries, and the overall economy.
A trusted partner for higher education institutions and enterprises since 2014, Apporto works with customers to understand their unique needs in order to reduce demands on IT departments, maximize productivity, and boost security architectures. Contact us today to learn how our turnkey DaaS solutions empower educators and inspire student learning.
Meet Apporto, A Modern, Blazing Fast and Secure Cloud Desktop