A Cloud Desktop Service that You and Your Users Will Love!
Virtual desktops and DaaS are often associated with a poor user experience: long start times, laggy UI, choppy video, and complex management.
Apporto is different — it is a utility-like service that delivers:
✔ A great user experience for all apps including 3D, video, conferencing, etc.
✔ Always in the browser and always secure. No VPN or client required.
✔ Advanced geo-optimization to minimize network latency and bandwidth.
✔ Pure Cloud, On-Prem or Hybrid.
✔ A simple admin dashboard, backed by 24/7 monitoring and support.
✔ Low cost and proven at hundreds of customers.
Test drive a Windows, Linux, or Mac virtual desktop today.
---
Check Out What Our Clients Say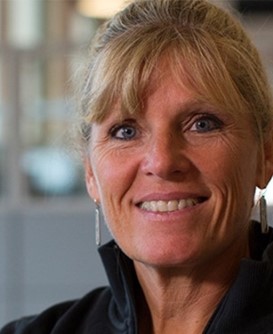 A Great User Experience
"I was floored by the performance of the virtual desktop"
- Gwen Britton
VP, SNHU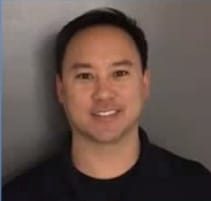 A Rock Solid Soluion
"Our support calls went down, way down, after launching Apporto."
- Derek Ogata
IT Manager, UCLA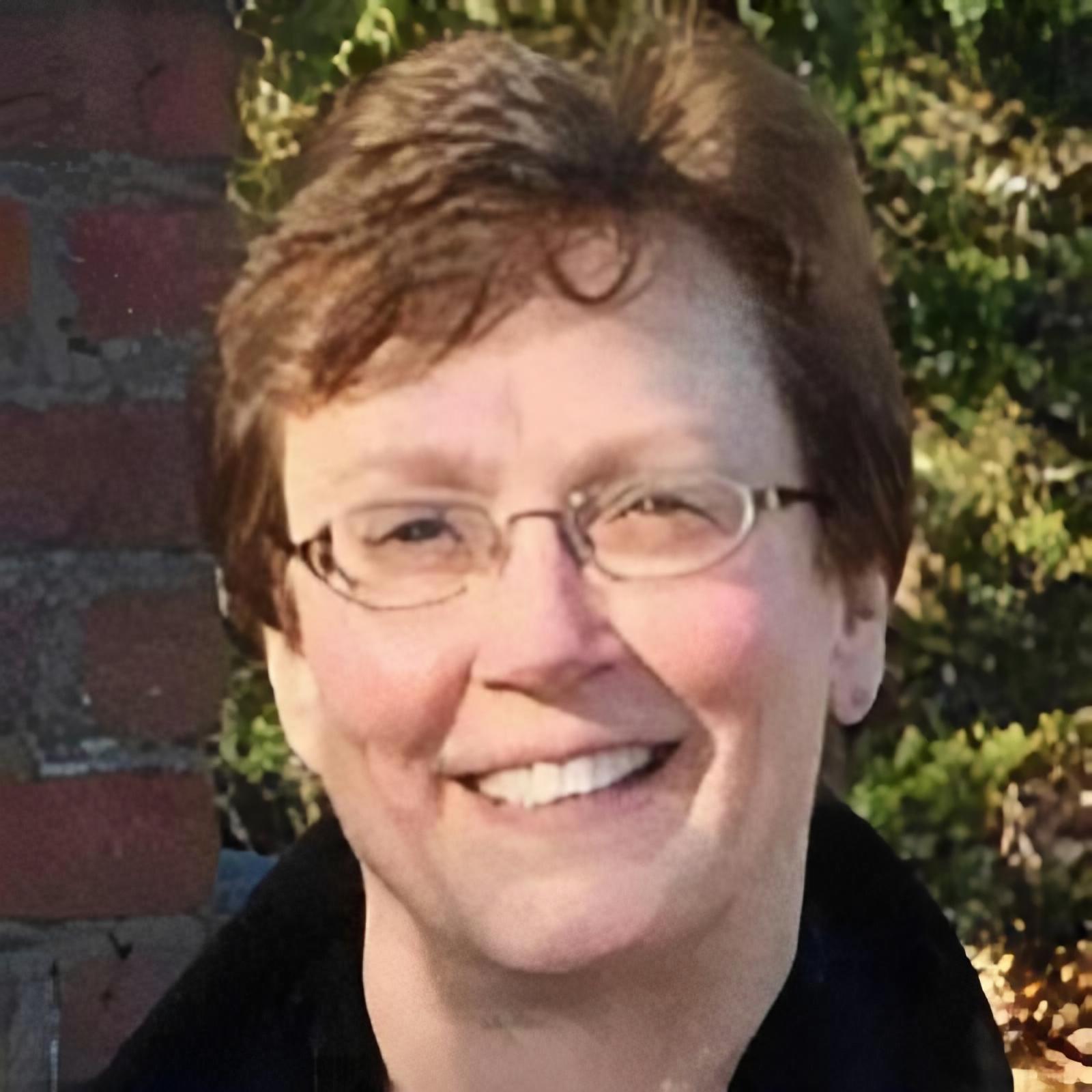 Low Cost
"Apporto costs 50% to 75% less than traditional solutions"
-Gerry Fulbrook
VP SNHU
Some of our Partners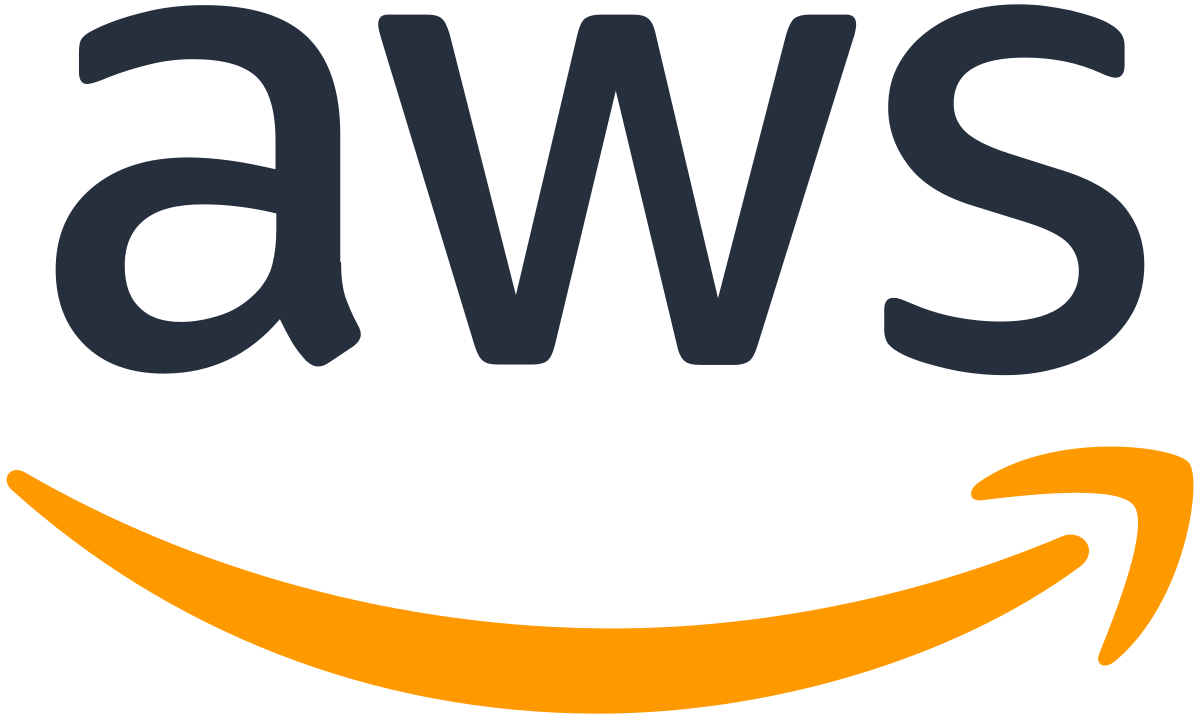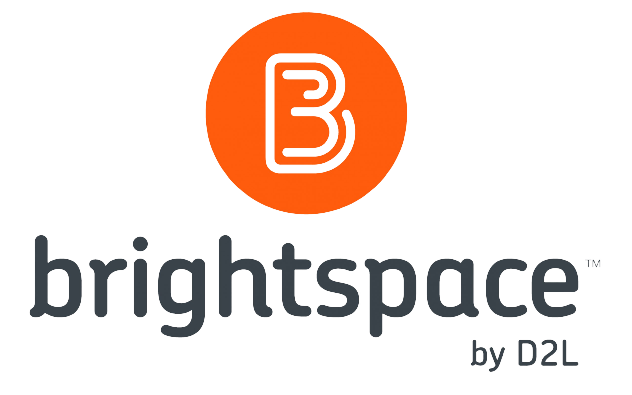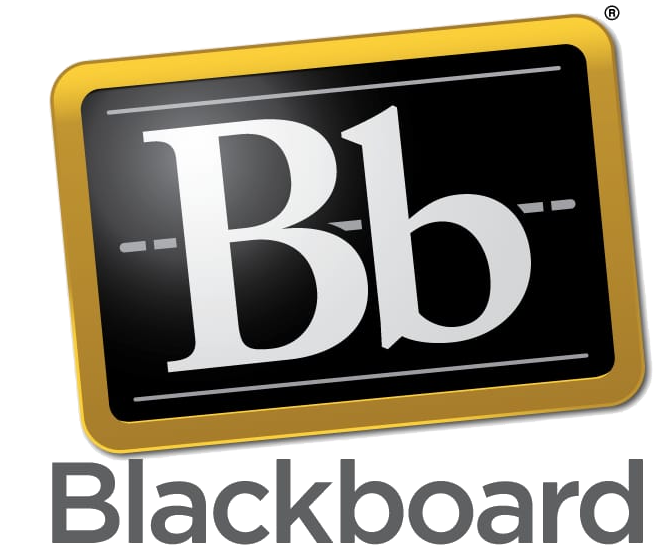 Apporto for Education
Apporto is the leader in cloud desktops in higher education and K12. More than 150 educational institutions use Apporto to deliver a variety of use cases — virtual computer labs, staff remote access, hybrid cloud, cybersecurity, etc.
Apporto for Business
VDI and DaaS have long delivered on businesses' needs for security, but when it comes to user experience, not so much. Enter Apporto, a cloud desktop service that both IT and users love.