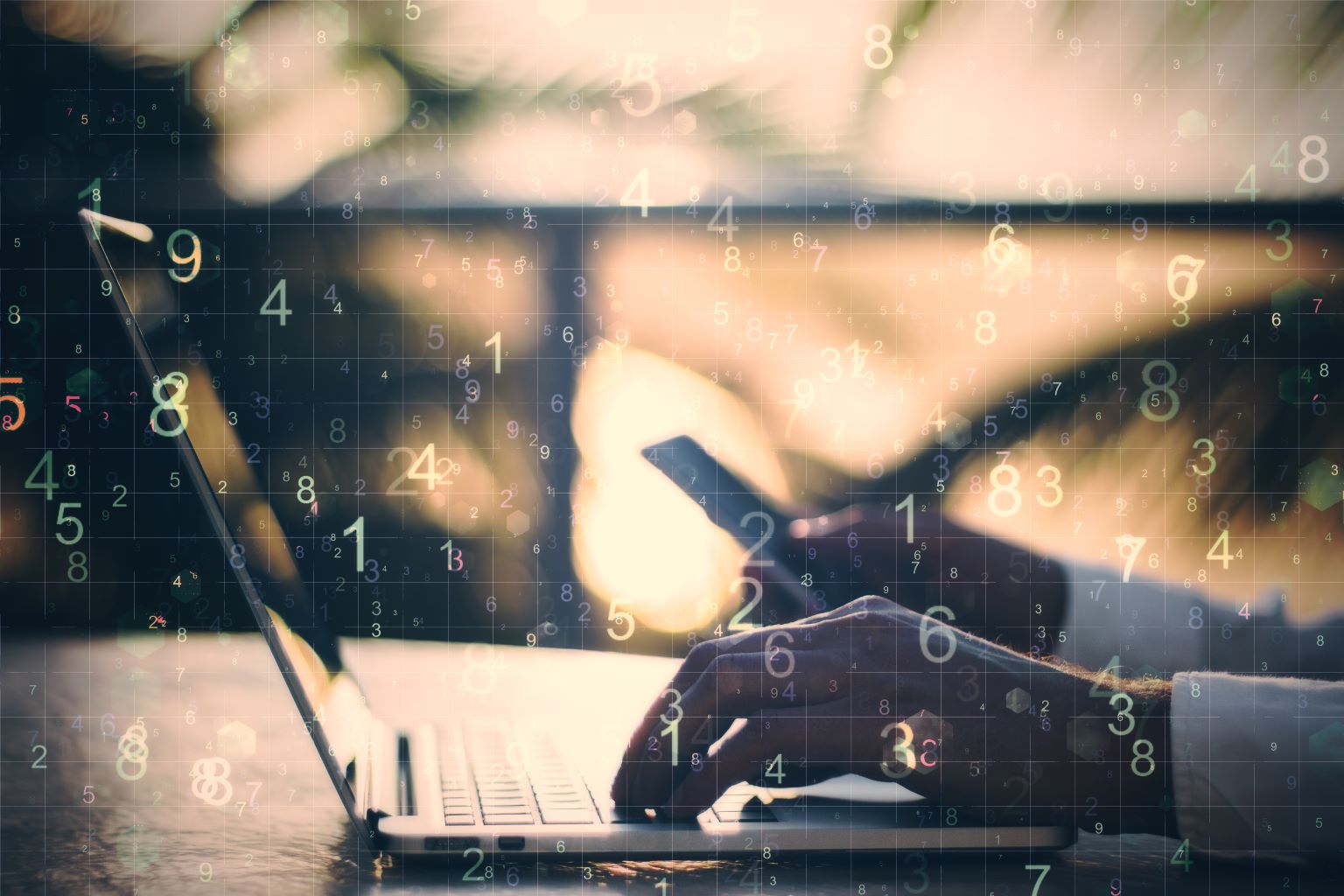 Choosing the right DaaS provider can be tricky. While some mismatched relationships end in failure or even conflict, the best ones can magnify the strengths of both entities, resulting in a win-win, long-term arrangement. As remote work becomes commonplace, many businesses are seeking Desktop-as-a-Service (DaaS) partnerships to help them implement and maintain a virtual desktop environment. Understanding how to select the right partner can go a long way to achieving overall success.
What is DaaS?
DaaS encompasses the creation, implementation, and maintenance of a virtual desktop environment. For employees, customers, contractors, or other stakeholders using the system, the user interface can appear to look like a standard computer desktop with access to the same operating system, software, applications, and data.
However, traditional desktops store all those files, applications, and software on the actual hard drive of their computers. That means updates, backups, or installation of new applications must be done on that actual device. Sharing of data files needs to be done through an internet connection or sent electronically.
DaaS centralizes the operating system, applications, software, and files in the cloud, providing secure access through an internet connection to any user provisioned to access an individual business's system. Whether employees are working from the office headquarters, from home, or on the road, they can easily access the tools and data they need to be productive through any internet-enabled device. The DaaS solution provider performs updates, backups, patches, or new installations only on cloud-based systems.
The Importance of Alignment
The first question a business should ask when looking at a DaaS solution provider is whether its vision aligns with the strategic objectives and goals of that company. Along the same lines, it's important that the services offered by the DaaS partner can deliver the results that a business seeks in terms of size, scale, and growth.
For example, if a business is geographically bounded, the location of DaaS data centers may not be as critical. However, a company with remote employees located all over the world may want to select a DaaS service partner with several strategically located data centers to ensure quality performance and connectivity for all members of the remote team.
Organizations working in highly regulated environments will want to find a DaaS provider that can help them ensure they are complying with all applicable government regulations while providing needed access to their employees and stakeholders.
Understanding Pricing Models
In general, DaaS pricing models are based on contracting for a certain number of user seats or hours and then adding on extra features as needed. Businesses will need to make decisions about the following features:
Metered vs. Unlimited Access

. While some employees may require an unlimited access plan, other occasional users may benefit from a consumption-based pricing model.

Persistent vs. Non-Persistent Desktops

. Persistent desktops allow users to see the exact same interface with consistent settings and applications regardless of the device used. Non-persistent desktops provide only the basics, wiping out individual user settings at log off. 

Technical Support Level

. Most DaaS service providers will offer a range of technical services. At one end of the spectrum, businesses may choose basic services with access to an online knowledge database. At the other end, around-the-clock, in-person, technical expertise may be available worldwide.

Security Add-Ons

. While most DaaS providers offer an adequate level of security with encryption, authentication, firewall, and backup features, many will have additional security features available such as malware, antivirus, or multi-location storage and backup for added data security.
Apporto vs Amazon Appstream
140 leading universities around the world such as Princeton, UCLA, and Emory use Apporto to bring the next generation computer lab to their students with higher education features such as virtual classrooms, scheduling, analytics, and integration with the LMS.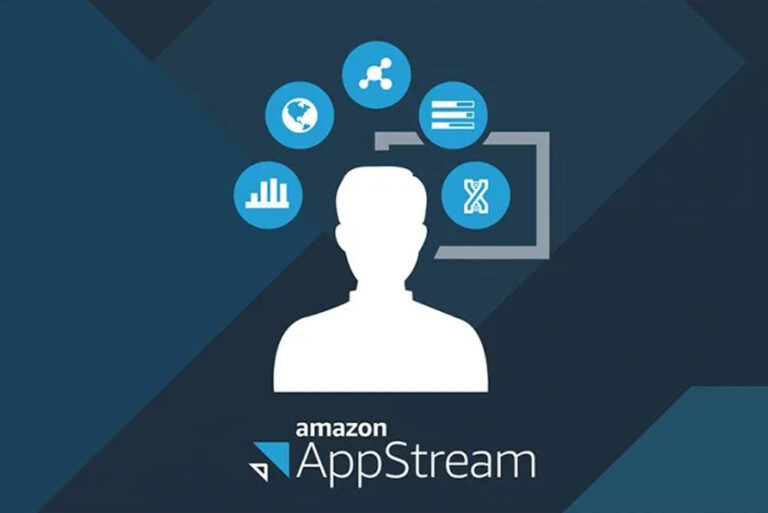 Questions to Ask Prospective DaaS Providers
After narrowing down a list of DaaS candidates to the top two or three service providers, consider asking the following interview questions to further refine the selection.
What is the user experience like? Businesses want employees to have an excellent user experience, which means little to no latency and can be improved if data centers are geographically nearby. This also requires that DaaS partners operate high-performance servers, SSD storage, and excellent graphic packages.
Do you offer discounts and customized pricing? Many DaaS partners will reduce overall costs if companies agree to longer-term contracts. Be sure there's an ability to tailor the features and associated costs to specific business needs.
What's your average problem resolution time? Getting a handle on both technical and customer service support levels will be important in not only selecting a provider but setting employee expectations for assistance.
What security features are included? Reputable DaaS service providers will offer encryption, firewalls, backups, and authentication features, but companies may want to inquire about specific methods, processes, and technologies used to ensure access and data are secure.
Do you have an uptime guarantee? Uptime is the period when virtual desktops are available, which should be, essentially, all the time. Find out how they can make this assurance and what happens if they fail to meet their obligations.
How do you manage business continuity and disaster planning? Many DaaS providers will offer redundancy in data storage so that if a natural disaster or a cybercrime strikes in one location, business recovery is still rapidly possible. In addition, a detailed risk analysis should be available so companies can understand the factors that can affect both the accessibility and performance of the virtual desktop environment.
Describe your staff experience. Any service provider is only as good as its people. Meet those who will actually be handling the day-to-day implementation and maintenance. Understand what level of expertise in cloud computing and desktop visualization exists.
What are your backup protocols? Backup tools and processes may be one of the most important factors in selecting a DaaS provider. Find out what protocols exist for backing up data, including the length of time data is saved as well as whether redundancy is built into the system.
Apporto has been providing DaaS solutions for satisfied customers since 2014. Our team is made up of dedicated experts that have years of experience helping businesses just like yours take advantage of DaaS technology. We'd love to learn more about your organization. Contact us for a consultation today.