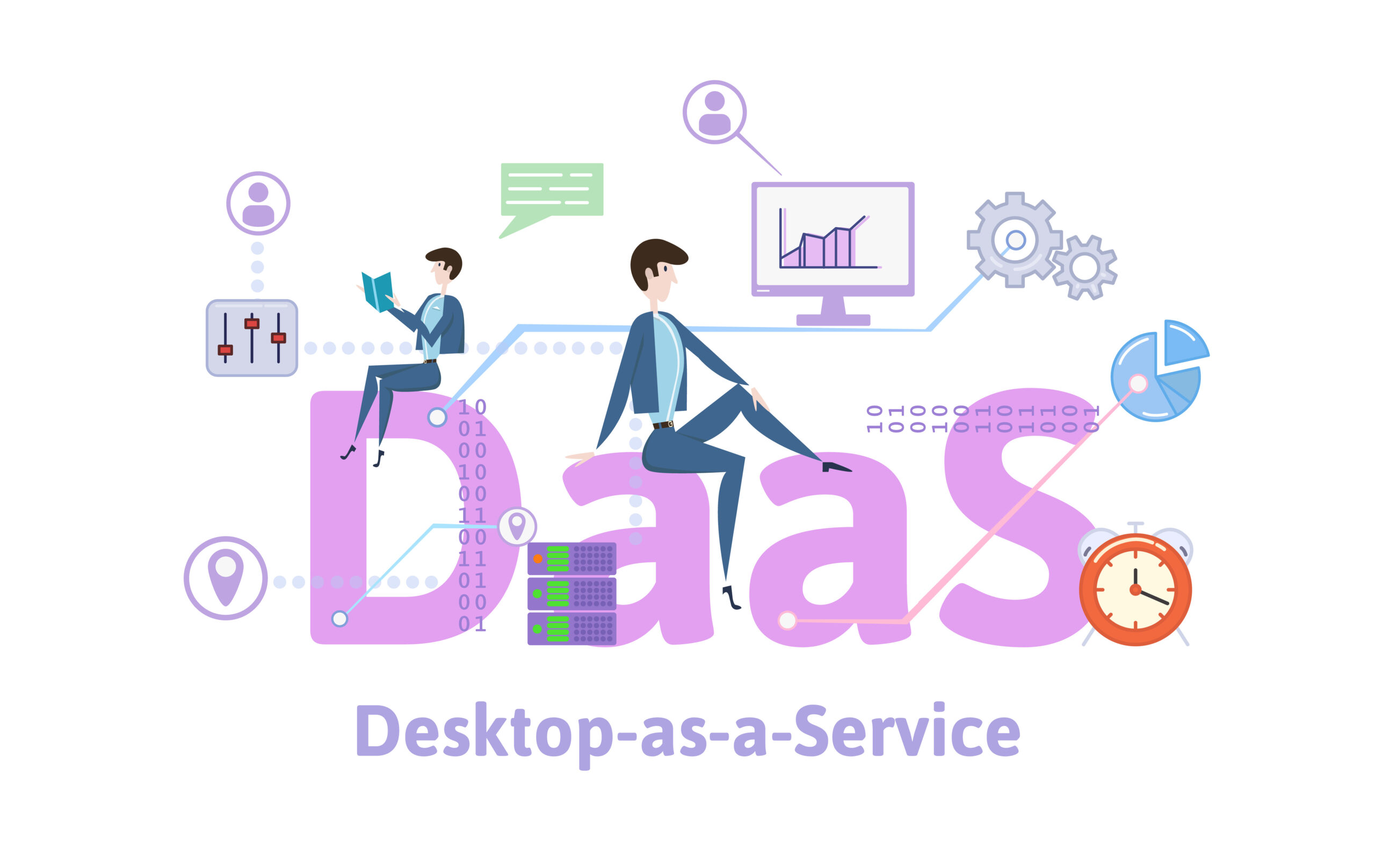 In a nutshell, Desktop-as-a-Service (DaaS) refers to a third-party company that serves businesses by providing a virtual desktop solution in the cloud. DaaS solution providers store and manage operating systems, software, applications, and data in cloud-based data centers around the world, allowing client companies to free up both on-premises equipment and IT resources to focus on other mission-critical priorities.
Clients pay a subscription fee, usually based on the number of users or hours accessed, allowing employees, contractors, and other stakeholders to access the data and tools securely from an end-point device. Fees may vary depending on the number of premium services and the amount of access desired by the client companies.
How It All Started
Although computer technology made great strides in the 1960s, computers were still hampered by the ability to complete only a single task at a time, requiring time-consuming batch processing. A few years later, IBM introduced the first mainframe that allowed multiple tasks and multiple users, laying the foundation for virtual environments. Just before the turn of the millennium, the technology that allowed running an operating system from a central location was born. Over the next two decades, virtual desktop infrastructure and DaaS solution providers have grown in popularity, providing thousands of global businesses with a centralized, efficient, and more secure computing option.
Recent Developments
The majority of the developments in DaaS have occurred after the passing of the Sarbanes-Oxley Act in 2004, which established strict management responsibilities regarding data security issues fueled by significant breaches at the time. Centralizing operating systems, software, applications, and data made sensitive tools and information less likely to be compromised and provided redundancy to minimize the chances of total data loss.
Today, a large number of DaaS providers offer services to thousands of client companies, jockeying for market positions by improving the user interface, offering more competitive pricing, and adding in-demand features such as disaster recovery, bring-your-own-device capabilities, and advanced backup or storage options.
Meet Apporto, A Modern, Blazing Fast and Secure Cloud Desktop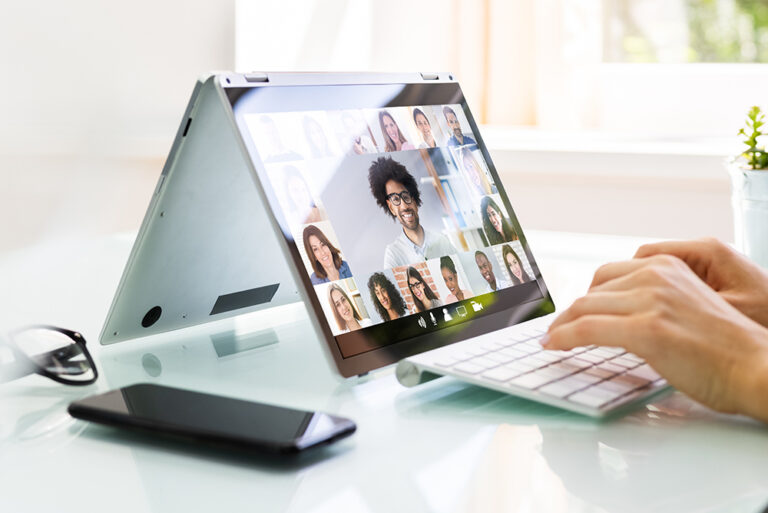 Benefits of Daas
Small- or medium-sized businesses that have limited IT infrastructure and resources may find DaaS a fast, simple, and affordable way to access virtual desktop expertise. Subscription-based pricing is predictable, and scaling the number of users to what the organization currently needs can be advantageous. This is especially true for companies that have peak or seasonal employee needs; adding or removing users from a DaaS system is relatively easy and fast.
Since providing virtual desktops is their core business, DaaS solution providers are invested in staying on top of current development trends, minimizing latency, and fine-tuning performance and connection issues. Client companies benefit from these advances without having to invest in and manage them internally.
Most DaaS service providers will also offer a tiered benefits package, allowing customers to select and pay for only the features that are most important to them. This may include backup, storage, security, and service or support packages.
In addition, systems can frequently be customized to deliver even more specific use-case benefits. However, this often requires internal IT resources to create and manage these customizations.
Beyond Infrastructure
For client companies that require use-case-specific customizations, engaging a DaaS solution provider may only meet some of their needs. Organizations interested in virtual desktop solutions for an academic or professional computer lab, help desk, zero trust space, or remote work environment now have a better, easier, turnkey solution.
Based on cutting-edge DaaS technology, Apporto has fine-tuned its solution to take the complexity out of implementation for these specific use cases. For instance, hyperstreaming capabilities are built into Apporto's solution, allowing premium audio and video transfer. Organizations such as colleges that must operate on Windows, Mac, and Linux systems simultaneously no longer have to worry about managing all these operating systems as those customizations are built into the Apporto solution. Things like desktop variations and managed support come pre-packaged, reducing the amount of work required by your IT staff.
A trusted partner for higher education institutions and enterprises since 2014, Apporto works with customers to understand their unique needs in order to reduce demands on IT departments, maximize productivity, and boost security architectures. Contact us today to learn how our turnkey DaaS solutions fuel performance and protection at an unbeatable price.