Our Company
Based in the heart of Silicon Valley, Apporto was started in 2014 with the mission of "Enabling users to access desktops and apps anytime, anywhere".
The Vision
We all loved the user experience offered by Dropbox – it made it easy and simple to access our files anywhere on any device - yet we were struck there was no similar service for desktops and desktop applications. To be blunt, the existing options weren't awesome — VDI, XenApp, and other traditional solutions were expensive. They were complicated. And worse, they often provided a poor user experience.
We saw a need and knew we could fill it — our solution would run (awesomely!) in the browser, offer multiple OSes (Windows, Mac, Linux), be very simple to administer, and, most importantly, affordable! Apporto is the product of that vision.
A Leadership Team with Big Ideas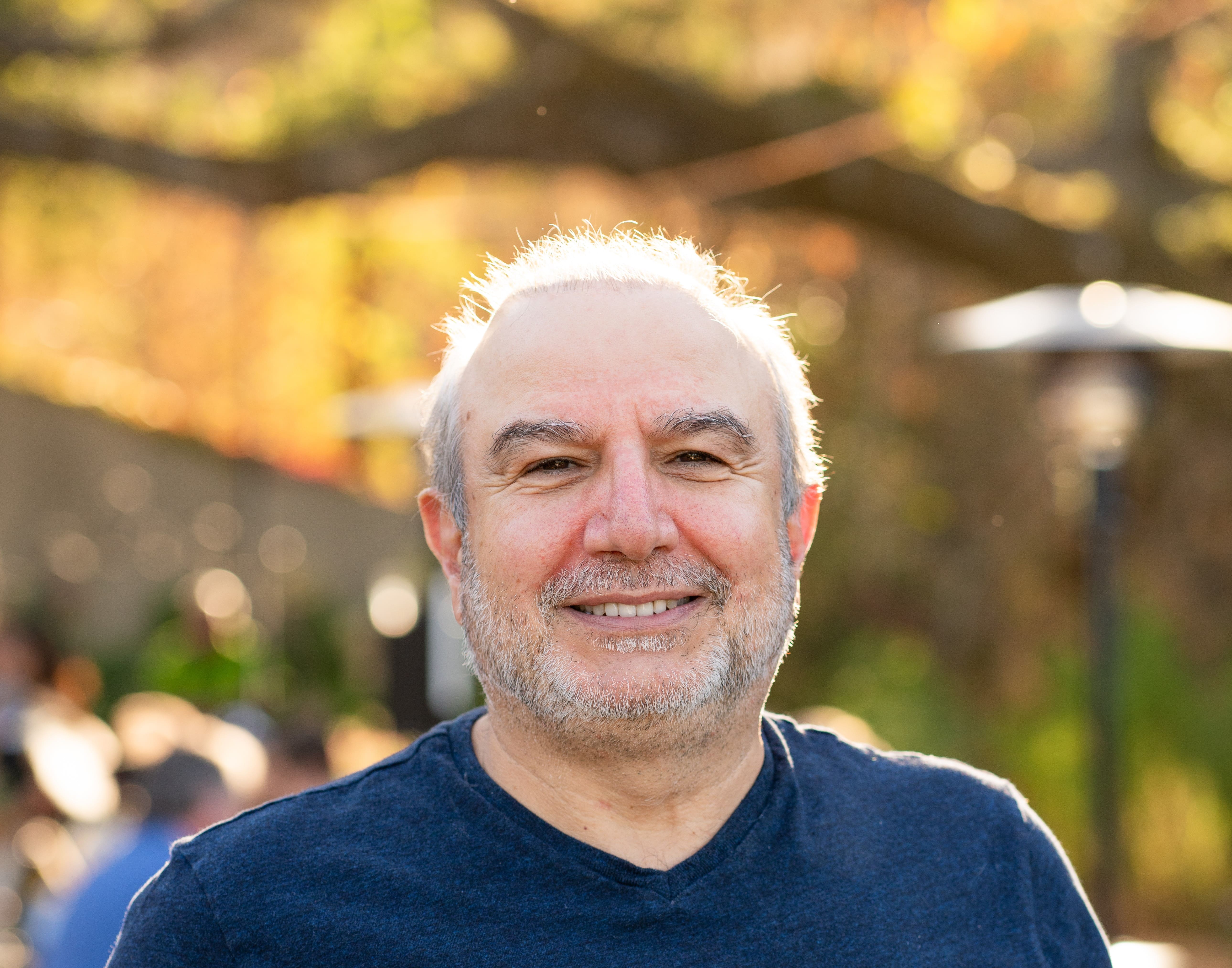 Antony Awaida
Founder and CEO
Leads the charge at Apporto. Seasoned entrepreneur with a vibrant career in sales and marketing at Oracle and Intellicorp. MS in Computer Science from MIT.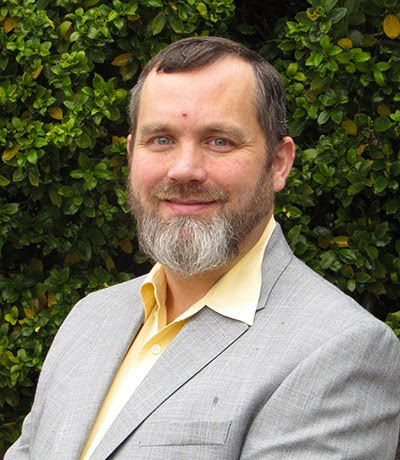 James Dixson
VP, Engineering
Leads the global engineering team at Apporto. James has over 25 years of operational engineering experience in consumer, SaaS and enterprise markets. He has a BA from UT Austin and lives in the Seattle area.
Heather Wasserlein
VP, Product
3 degrees from MIT. Led products at Yahoo and Travelocity. Now leading product at Apporto.
Sergii Vinnikov
VP, Infrastructure
BS in Computer Engineering, Ukraine. Sergii has set up more cloud, on-prem, hybrid, and you-name-it infrastructure than most teams combined!
Rohit Kumar
Director, UI Engineering
BSc India Institute of Technology. A PHP expert with a good eye for UI design, Rohit is frequently spotted working around the clock!
Max Lushchan
Director, Customer Success
15+ years engineering experience in all types of IT environments. Max will go out of his way to make your Apporto setup a success!
Daniel Hutchison
Senior Systems Administrator
Leads the DevOps and Unix teams at Apporto. Daniel has a background in Computer and Electrical engineering. He has over 24 years of experience working in the development and operational sides of IT. When not tinkering with computers, Daniel can be found exploring the Rocky Mountains on mountain bike or snowboard.