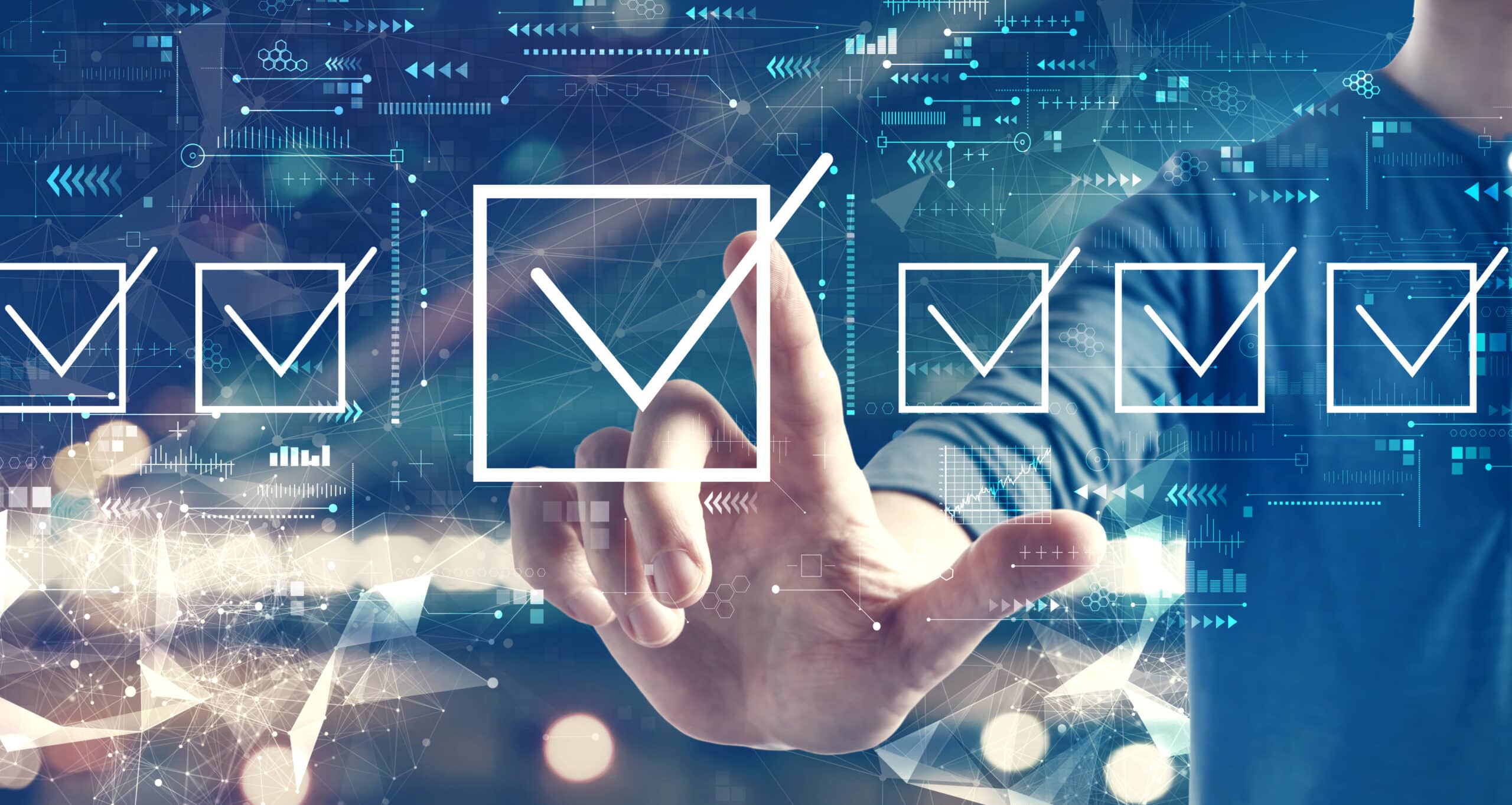 Desktop virtualization is a critical technology that has dramatically changed the way in which businesses and institutions operate across the globe. Since the COVID-19 pandemic, the desktop virtualization technology market has seen explosive growth due to the need for simplified IT management and a secure workspace to enable a distributed workforce. 
Industry analysts foresee the demand for desktop virtualization continuing its strong upward trajectory. Spiceworks reports that 50% of all corporate workloads are predicted to run in the cloud by 2023, up from 40% in 2021. While Gartner anticipates that by 2024, 80% of on-premise virtual desktops will shift to DaaS (Desktop as a Service). 
Today, a large number of desktop virtualization providers offer services to thousands of client companies, jockeying for market positions by improving the user interface, offering more competitive pricing, and adding in-demand features such as disaster recovery, bring-your-own-device capabilities, and advanced backup or storage options. 
While determining which technology solution is a good fit seems relatively simple, the complexity of the task soon reveals itself once the sheer number of approaches and solutions available becomes apparent. This blog will take a deep dive into the two major desktop virtualization solutions, discuss questions you should ask when considering providers, and compare popular virtualization technologies available today. 
VDI and DaaS
VDI
The two major desktop virtualization solutions are VDI (Virtual Desktop Infrastructure) and DaaS (Desktop as a Service). Typically, the term VDI refers to an internally based computer system that houses operating systems, software, applications, and other technologies in a central data center. All employees, contractors, customers, and other stakeholders access the company's IT infrastructure through internal WAN, connecting on virtual desktops, laptops, tablets, smartphones, or other devices.
This type of solution allows centralized management, maintenance, and troubleshooting for the business's IT staff instead of needing to work on every end device. This saves IT resources, which are in short supply, and helps companies run their computing systems much more efficiently.
In today's remote work environment, VDI can be a reliable and secure solution that allows disparate employees to share resources, communicate, and access critical company data from any location. However, building one can take a significant amount of resources as the infrastructure for such a data center can be complex and expensive.
DaaS
DaaS works similarly to VDI, but it typically refers to an external service provider that offers the virtual desktop solution to multiple customers in the cloud. Like VDI, all operating systems, software, applications, storage, and data are centrally stored. However, instead of residing in an on-premise data center, the system sits in cloud-based data centers, usually in geographically diverse locations.
The DaaS partner, in turn, handles all the management and maintenance of the virtual desktop system for its clients. The vendor is responsible for staying on top of the latest developments and ensuring that governance and security remain reliable and of a high quality.
That said, specific use cases may require that IT staff make additional modifications or integrations in order to ensure that the DaaS system can meet all of the needs of a particular company or organization.
Zero Trust Virtual Desktop White Paper
In this white paper, you will learn how Apporto helps companies achieve highly secure remote workplaces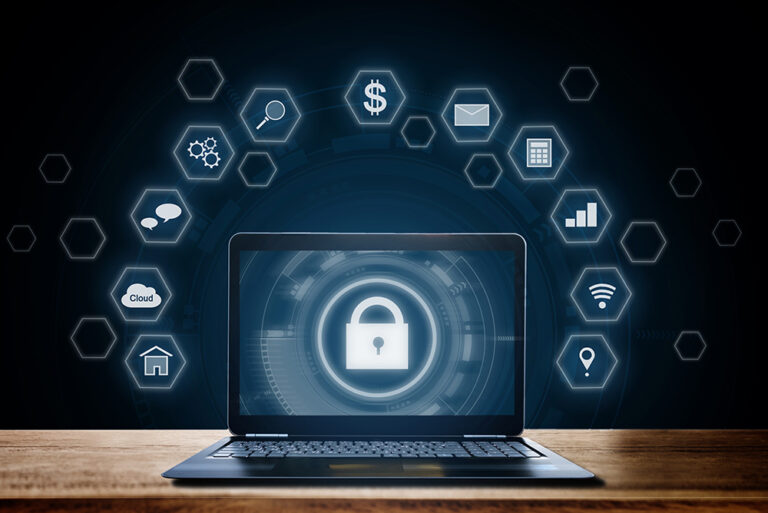 The Pros and Cons of Each
Functionally, VDI and DaaS operate very much alike. One big difference between the two, though, is who is responsible for the management, implementation, and day-to-day maintenance tasks, as well as how resources are allocated.
The main advantage of VDI is maintaining internal control of the data center and the virtual desktop solution. Your organization determines the priorities and chooses when and how updates and patches are handled without waiting for a third-party vendor to deliver. However, the cost of setting up an internal data center, managing software licenses, and keeping up with technological advances can be significant. In addition, an internal IT team will be required to handle the ongoing maintenance and network latency and performance can be an issue.
Using DaaS service providers can allow companies to tap into a wealth of experience and expertise at a low-entry price. In addition, features can be customized to deliver the services that your company specifically needs. Many disadvantages result if an incompatible or inexperienced DaaS partner is selected, and companies may feel a loss of control of a virtual desktop solution if it is managed by a third party.
Further, if an organization has a complex application for the DaaS solution, additional modifications may be required in order to ensure that the system is fully operational. This can compound the costs of integration, customization, and ongoing maintenance.
Another important distinction between VDI and DaaS is the scalability and cost implications. With VDI, scalability is limited. The infrastructure is built around meeting peak demand. The cost of that infrastructure does not decrease if demand does. In contrast, with DaaS your infrastructure cost reflects demand, you only pay for what you use. This provides huge cost savings for organizations that experience vast fluctuations. In higher ed environments in particular, where usage dramatically changes throughout the year, DaaS provides the flexibility and cost savings colleges and universities need.
Choosing the Right Provider 
While many service providers are available to provide cloud desktop solutions, be sure to find one with a proven track record and the expertise you need for your particular business needs. Talk with existing customers about their experiences, particularly regarding how problems were resolved. Meet the individuals who will actually be working with your team to ensure a good fit. Before embarking on a relationship, be sure to understand what your organization's specific needs look like. How many individuals require complete access vs. occasional access? Which features are important to your organization? Does every employee need every feature? Do you need unlimited access or would a metered approach be more cost-effective? The more you understand your own business's needs, the better you'll be able to tailor your solution to maximize your return on investment.
Virtual Desktop Provider Comparison
IT leaders looking for a solution to securely deliver software, data, and apps anywhere, at any time, and on any device will find no shortage of options. This comparative chart will help by highlighting some key differences among common technologies.
| | | | | | | | |
| --- | --- | --- | --- | --- | --- | --- | --- |
| | | | | | | | |
| | | | | | | | |
| On-going Maintenance Agreement | | | | | | | |
| | | | | | | | |
| | | | | | | | |
| | | | | | | | |
| | | | | | | | |
| | | | | | | | |
| | | | | | | | |
| | | | | | | | |
| | | | | | | | |
| | | | | | | | |
| | | | | | | | |
| Deliver Physical Desktops | | | | | | | |
| | | | | | | | |
Faculty Presentation Mode
1. Upskilling existing employees may be possible depending on technical aptitude.
2. Your Microsoft Agreement may already have a provision for CALs.
3. Manually increasing capacity is straightforward, however, implementing auto-scaling techniques is more complex.
4. Browser-based access is available, however, the vendor recommends the use of the local client to increase performance and functionality.
Why Partner With Apporto?
Since being founded in 2014, Apporto has emerged as the leading provider of secure virtual desktops, virtual computer labs, and modular cyber labs. Feature-packed and affordable, Apporto's fully managed service is lightyears ahead of traditional DIY on-premise VDI solutions.
Cloud-native and agile, Apporto gives customers a superior user experience without the heavy lifting and expense normally required by VDI. This frees up your IT team to focus on strategic projects and business objectives rather than continually updating and maintaining a complex stack of technology.
Contact us today at
apporto.com
to start the conversation or to schedule a live demo.