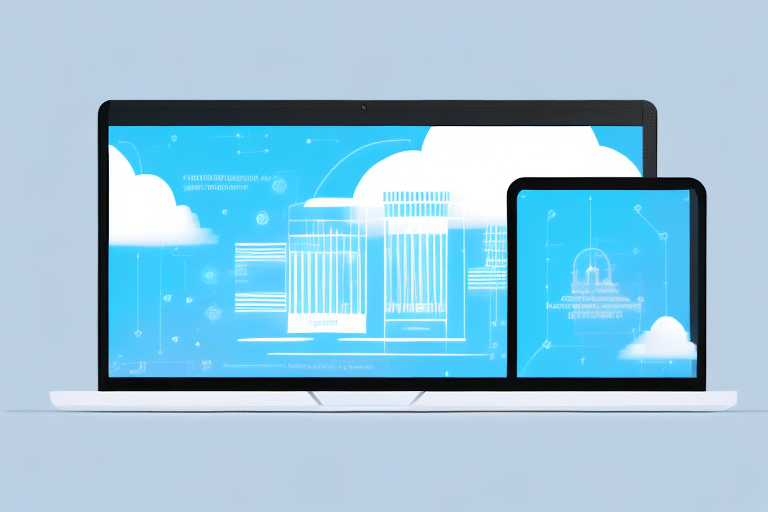 Cloud desktops, or Desktops-as-a-Service (DaaS), refers to a cloud computing model where virtual desktop infrastructure (VDI) is delivered to end-users over the internet. In this service, the desktop operating system, applications, and data reside on a remote server or cloud platform, and users access their virtual desktops using various devices, such as laptops, desktop computers, or thin clients, through an internet connection. DaaS allows for centralized management, easy scalability, and remote accessibility, enabling businesses to provide a consistent desktop experience to their employees while reducing the need for on-premises infrastructure and enhancing flexibility.
This type of platform is exactly what today's MSPs are trying to grow into so they can continue to build their MRR from customers.  However, there is a very high TCO with a DIY approach to cloud desktops or DaaS. Some of the expertise needed to be successful with DIY DaaS include:
Networking

Security

Storage

Data Protection

Endpoint Protection

DR/BC

Customer Support

And, more
This level of effort means hiring one or more experienced cloud engineers who can build, manage, monitor, and support the platform once sold to customers. The TCO for this can be astronomical and can place an MSP at risk for shrinking margins.
The DaaS market was estimated to be valued at around $4 billion in 2020, and it was projected to reach $10 billion by 2023, with a compound annual growth rate (CAGR) of over 25%. The increasing demand for flexible and scalable IT infrastructure, the rise of remote and mobile workforces, and the need for cost-effective and secure desktop solutions were driving the adoption of DaaS.
Current Projection:  https://www.marketwatch.com/press-release/desktop-as-a-service-daas-market-analysis-featuring-key-players-applications-and-projected-forecasts-2035-2023-05-31
MSPs looking to capitalize on the growth in the DaaS market without the risk or high TCO should consider partnering with Apporto.
Apporto is a fully managed cloud-based virtual desktop solution that enables users to access their desktop applications and files from any device with an internet connection and a modern browser. It allows organizations to provide a centralized and secure desktop environment to their users without the need for expensive hardware or infrastructure.
One of the key benefits of Apporto is that it eliminates the need for MSPs to install and manage their own software and hardware. It also provides a high level of flexibility, as users can access their virtual desktops from anywhere, at any time, and on any device. Additionally, Apporto offers enhanced security features like best practices for zero-trust, least privilege access, and admin managed Network Objects.
Users will enjoy a best-in-class user experience for both performance and ease of use, ensuring anywhere access and increased productivity.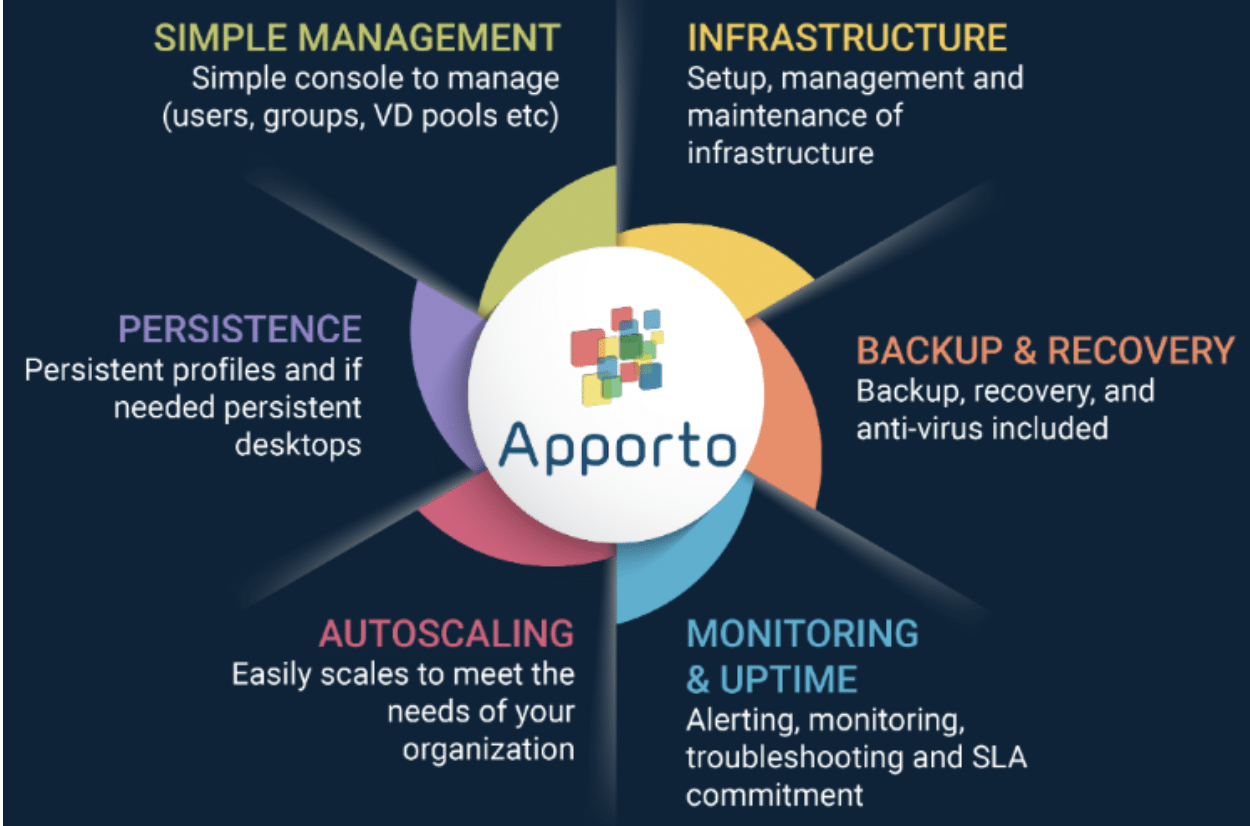 With Apporto shouldering all of the heavy infrastructure setup and management, MSP partners are free to sell to more customers, fold in add-on services and licensing, and build out margins in the 30-70% range on every Apporto seat sold. This is the exact type of service many of the attendees spoke about wanting at the ASCII Edge Conference in Newark, NJ.
While the DIY approach seems interesting and exciting, with Apporto MSP partners can focus on serving their customers, expanding relationships, and reaping the benefits by offering a fully managed cloud desktop solution.
Learn more:  https://www.apporto.com/partners