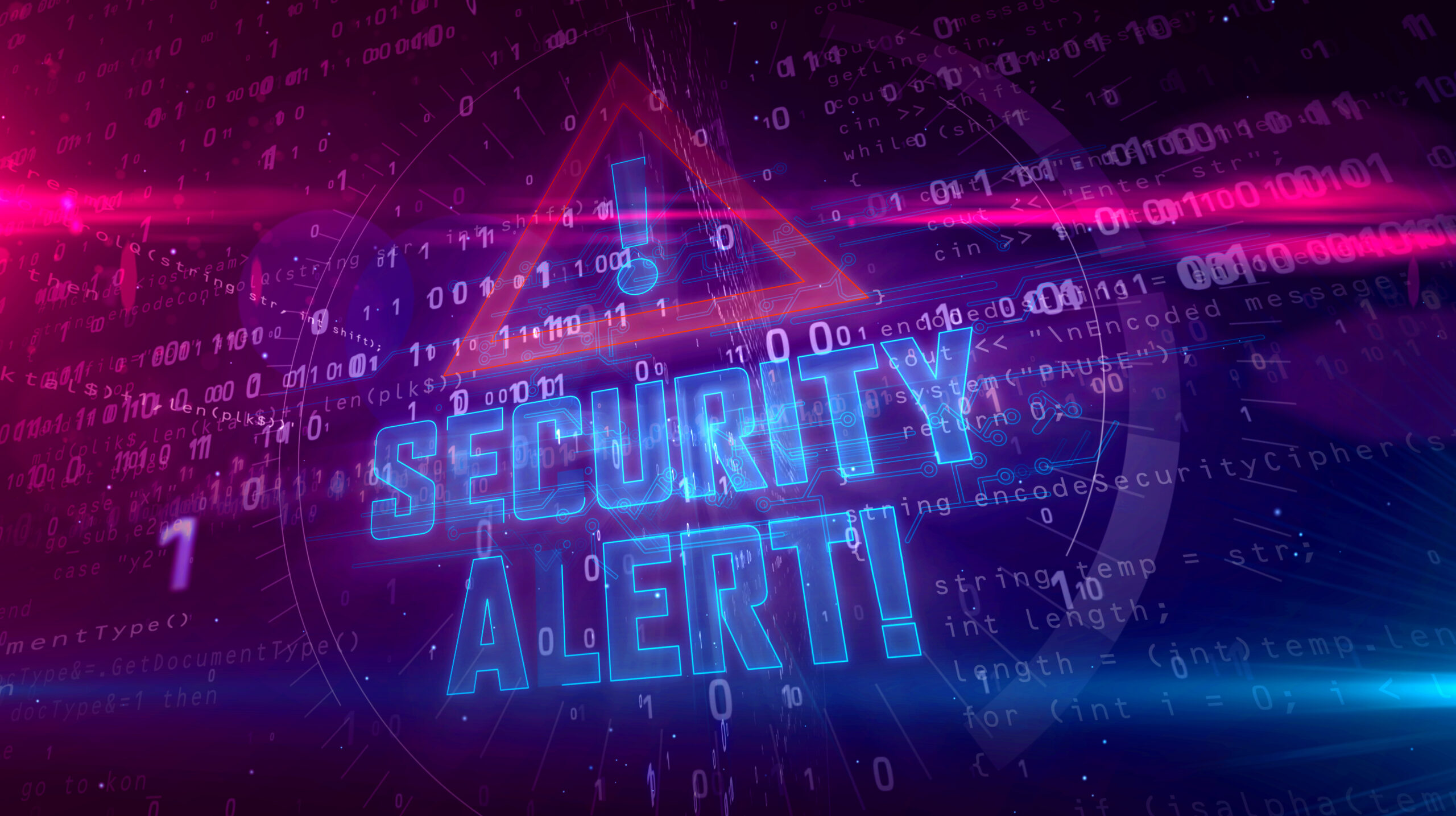 The 2020 Pandemic has caused permanent disruption to business and critical user workflows. Most universities felt pain points during the pandemic in an effort to maintain productivity. In the post-pandemic world, most universities and staff expect remote work environments.
However, daily ransomware attacks are a reminder that while maintaining user productivity is important – ensuring security is paramount. Colonial's pipeline's CEO told congress that the attack occurred using a legacy Virtual Private Network (VPN) system that did not have multifactor (MFA) authentication in place. As hackers become more sophisticated and have increasing access to advanced computers, brute force attacks are becoming common, driving the higher education community to take an active approach addressing ransomware and denial-of-service attacks.
Is a reliable, consistent, and secure cloud solution out there? And if so, is the product cost within the realm of reason? Do we dare consider this possible when many virtual desktop solutions bring more complications than solutions? Most enterprise desktop and application environments are expensive to purchase and maintain, on-prem hardware management and eventual replacement, over-complicated products, and often poor support.
Common Issues Implementing a Successful Remote Work Environment
2020's pandemic changed the rules for technology; we are now faced with providing on-prem and remote work capabilities. Many CIOs who have faced the challenges of implementing and maintaining a traditional VDI may cringe at the idea of implementing one for remote work. Let's take a look at how Apporto is different from traditional VDI:
Traditional Approaches vs. Apporto's Cloud Native Solution
Take the next step toward securing and modernizing your institution's remote work solution and try our online demo. You'll get immediate access to our live demo, try it out and see for yourself!