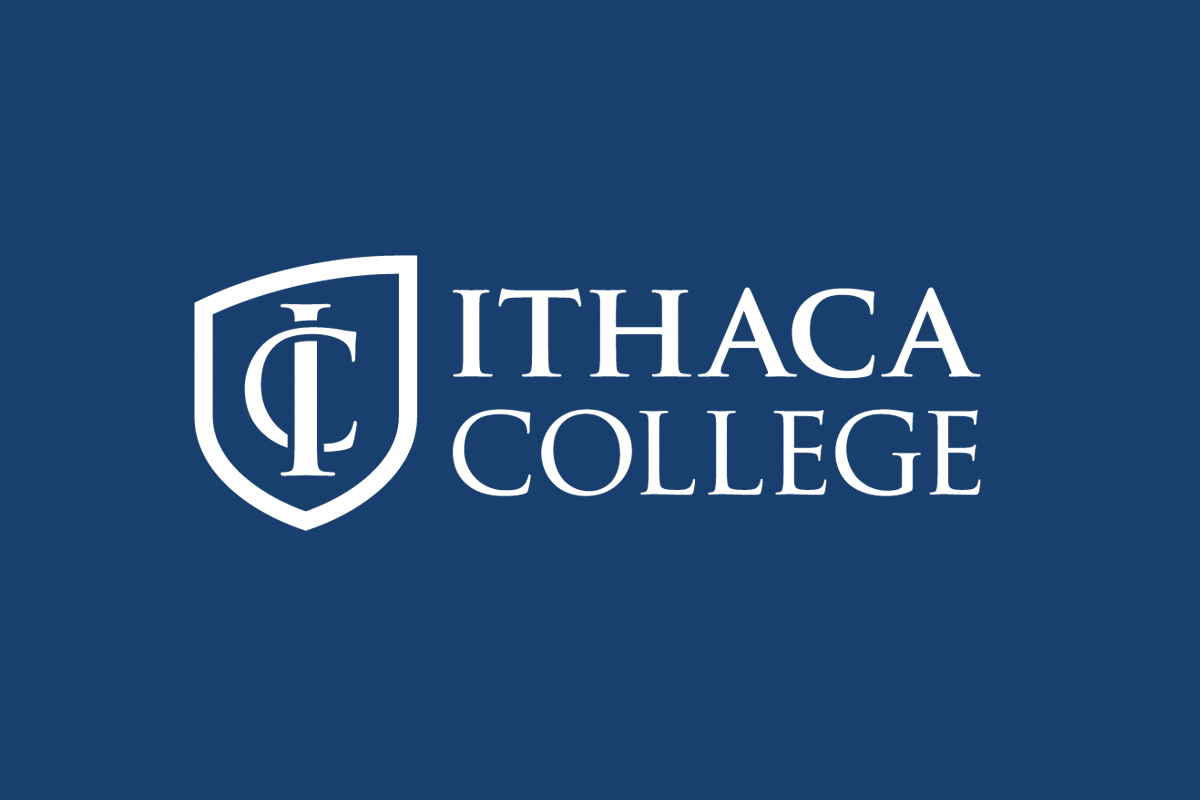 Since the 1990's, campus computer labs have been critical hubs for connecting higher ed students to new technologies. They provided free and easy access to computers, scanners, printers, and the internet, for completing homework and projects.  
With student device ownership fast approaching 100% and on-campus computer labs consuming significant budget dollars in the form of hardware, software, IT support hours, and real estate, the question facing many higher education IT leaders this Fall is how can they equip their computer labs to serve emerging use cases, stay within budget, and deliver a secure and user-friendly experience?   
In this 3-part blog series, we'll explore how three leading schools are rethinking their approach to computer labs and what they are doing to ensure all student and faculty needs are met.  
Reducing Spend While Delivering Computing Power 
Ithaca College (IC) maintains over 60 computer labs and e-Classrooms. They use a four-year refresh cycle; each year, approximately 250 computers are replaced. Even so, IC's computer labs were often underutilized. At times, students visited a lab to use the high-quality monitors, or, they treated it as a place to use their own devices or collaborate with their classmates.  
CHALLENGE
Maintaining this type of lab is expensive, and the IT team needed to reduce unnecessary spend without compromising on user experience. Meanwhile, student desktops were not persistent and lab usage stats were vague. For students, using course-specific software was either inconvenient (requiring multiple visits to a physical lab) or expensive (purchasing their own software).  
GOAL
IC wanted to re-evaluate their computer lab concept, reducing the costs associated with physical labs while still providing students with the infrastructure and services needed for their courses. The goal was to move to a solution that was Cloud-based and built on modern computing standards. This would allow students to use course software and desktops anywhere, at any time, and on any device.  
Virtual Computer Lab ROI Calculator
Apporto's virtual computer labs maximize learning and optimize efficiencies at 50-70% less than the cost of traditional VDI solutions. See for yourself why the Navy and top universities like UCLA and Emory have already discovered by using our Virtual Computer Lab ROI Calculator.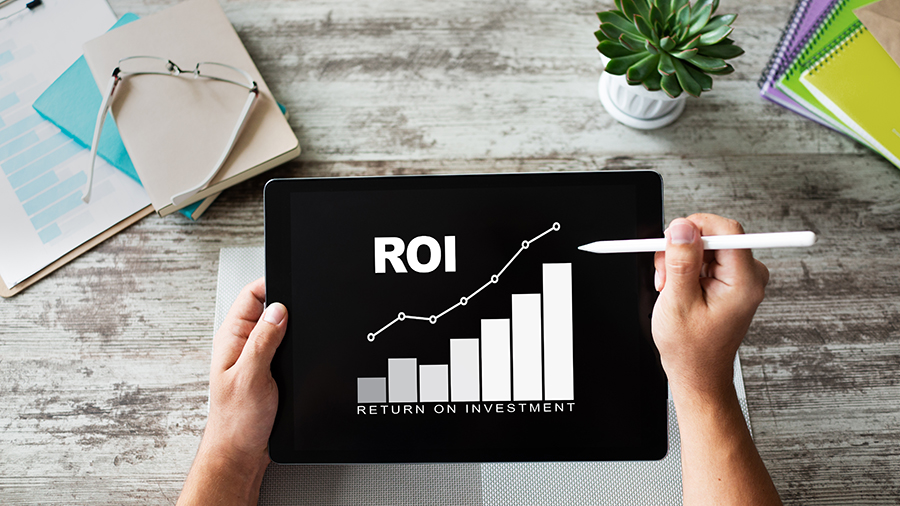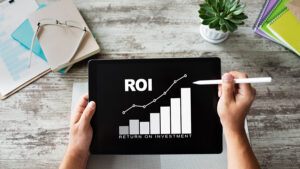 IC worked with Apporto to virtualize and stream apps and desktops to remote and on-campus users. This has enabled IC to provide all students with course-critical software and computing power at a lower cost. It also allows the IC IT team to deliver persistent desktops and secure file storage to students. Since this Cloud-based Virtual Computer Lab service is billed based on usage, it eliminates IC's underutilization problem, and it requires a limited financial investment.  
RESULT
Students and faculty who have used Apporto love the platform. Rather than just seeing an instructor demonstrate techniques, students can follow along in class using their own devices in an engaging and interactive format. Built-in usage analytics allow the IT team to see how the service is being used, and support requests have primarily been limited to asking for new apps to be added to the service – which the Apporto team does within days. 
COVID-19 and the subsequent move to remote and hybrid learning accelerated the digitalization of higher education organizations. Now that students and faculty have experienced the flexibility and security afforded by remote learning technologies, it will be very difficult for colleges and universities to revert back to the traditional 100% in-person teaching model. Expectations have changed and schools have to change to meet them. Virtualizing and streaming apps and desktops to remote and on-campus users is one way in which organizations can enhance students' learning journeys and future-proof their operations.         
To learn how Emory University empowered mobility and reduced the need for IT support, read Part Two of our series here. 
A trusted partner for higher education institutions and enterprises since 2014, Apporto works with customers to understand their unique needs in order to reduce demands on IT departments, maximize productivity, and boost security architectures. Contact us today to learn how our turnkey DaaS solutions empower educators and inspire student learning.