Live Faculty Training: Tuesday 8/23 12-1 PM CT
Led by Max Lushchan, Director of Customer Success at Apporto, this interactive session will give you everything you need to get off to a strong start this fall.
In addition to best practices for enhancing the learning experience, this webinar will take you step by step through:
Logging in
App store access
File handling
File recovery
Virtual classroom/Presenter Mode
LMS
Cyberlab possibilities
Reserve your seat today.
If you'd like to join us but are unavailable at the scheduled time, register anyway and we'll send you a recording of the training.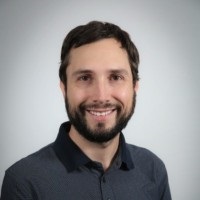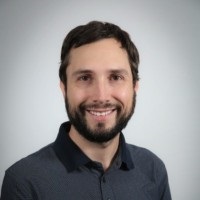 Max Lushchan
Director, Customer Success
Apporto