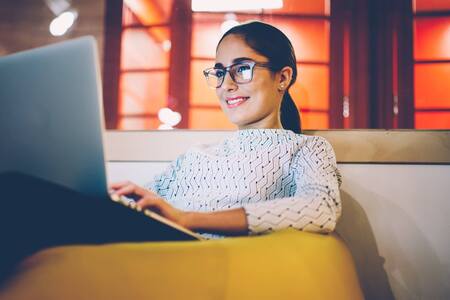 "I was floored by the
performance of the virtual
desktop."
-Gwen Britton, VP, SNHU
A Near-Native User Experience in the browser
Optimal network latency and bandwidth
Users are always connected to the nearest data center. Advanced algorithms keep bandwidth use minimal.
Advanced autoscalling
Advanced heuristics add and remove capacity as needed. Keeps performance high and costs low.
Desktop ready in seconds
Traditional virtual desktops often take minutes to start resulting in loss of productivity.
Supports demanding applications: 3D, video, conferencing
End-to-end optimization ensures users have a great user experience - even for the most demanding use cases.
A Highly Secure Environment
Delivered in the browser. No VPN, no client needed
VPN and clients introduce security exploits that can spread viruses to the network or corporate servers.
Data resides on the server - Secure and backed up
No physical security loopholes - irrespective of the posture of the end user's premises.
Pen testing, monitoring and alerting included
Expert engineers continuously test and monitor the service to ensure a risk free operation.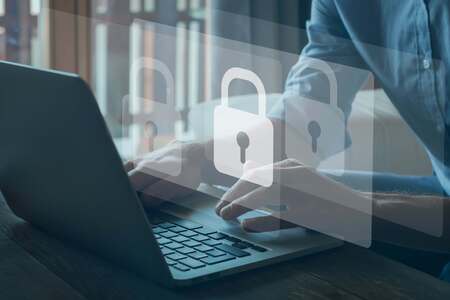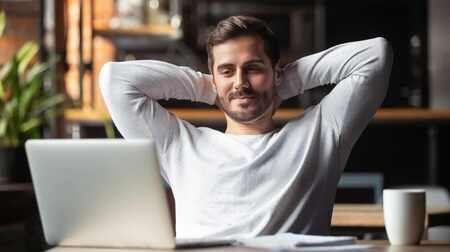 "This is a really great product and everyone using it is loving it"
-John Homer, Sr. Systems Engineer,
Virginia Tech
A Turn Key Solution
with Everything You Need
Built-in (and Nothing You Don't)
Windows 10, Mac OSX and Linux desktops
Deliver virtual desktops that cover all your user needs: OS, CPU, GPU, persistent etc.
Multi-cloud and hybrid cloud
Easily manage AWS and Azure and even on-prem resources from the same console.
Simple management and high reliability
Our experts have done all the heavy lifting so you don't have to.
Patching, Monitoring, and Backup Included
We have automated the tedious tasks and we keep a watchful eye to make sure it all works.
Plug-and-play integration
Simple integration with LDAP, SAML, OneDrive, GDrive, Dropbox, Box etc.
Social, Collaborative Learning Experience
Built-in chat, voice and screenshare
Students can see which classmate is online and engage in social learning.
Active learning features
Students can form groups and screenshare to learn collaboratively.
A Complete Virtual Classroom
Faculty can view student's desktops in real time and simultaneously project his screen.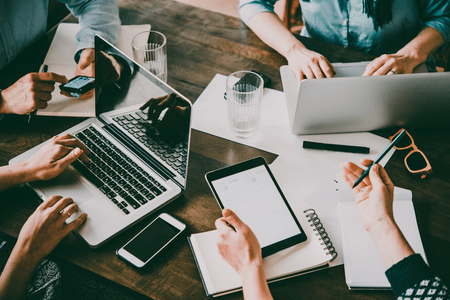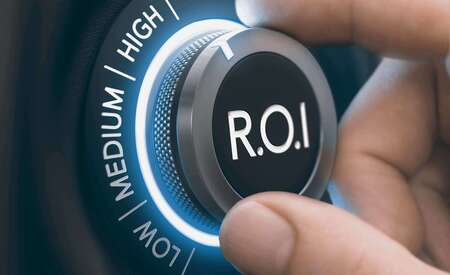 Low Cost, Flexible Licensing
Advanced heuristics keep costs low
We have automated our experts' knowledge to optimize costs at all times
Economies of scale
With 100s of customers, our infrastruture vendors provide us with volume discounts and we pass those to you.